You Don't Have to Take Our Word for It!

Here's what some of our satisfied customers have to say about Fisher Automotive: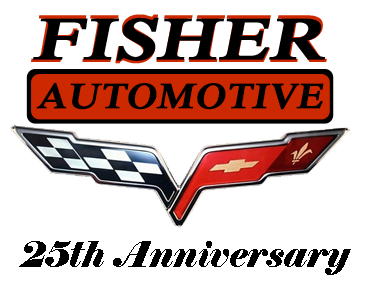 I have been bringing both of my cars to Wayne for years now. He is honest and always does a great job. From and oil change to brakes and tune ups this place is the best.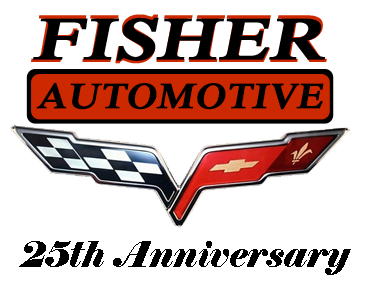 I was searching for a particular exhaust for my Corvette which Wayne had. We met through the Corvette forum. His price for the item plus installation was terrific and I immediately went down to Bound Brook for him to do the job. I'm getting new wheels in a few days and he will install them as well. I referred him to my good friend who had the exhaust already but wanted it installed. He went down there later that day and also was extremely happy. I very highly recommend Wayne Fisher!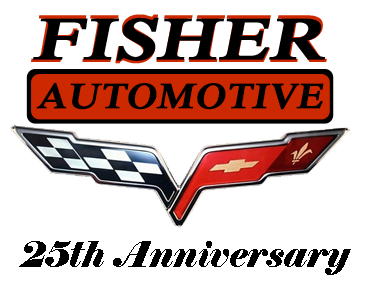 I can truthfully say that Wayne is the most honest mechanic. Unlike other mechanics, he is more concerned about fixing ONLY what is needed as well as being exceptionally accommodating. I work an 8-5 Monday through Friday job but he was still able to fix my car in 1 day (I needed a new timing belt and crankshaft position sensor). His prices are extremely reasonable and I am very grateful that he cares more about doing the job right, rather than falsely informing me of unnecessary work my car may need. He cares about your wallet which is something a lot of other mechanics don't. I can't say thank you enough!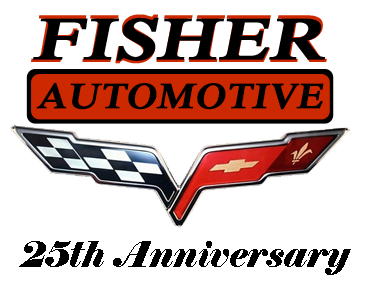 Wayne did excellent work on My 2014 Lexus at half the price of the dealer. Great work done at a fair price and on time. I could not have been happier. I have used him in the past and will continue to take my family's automobiles to him for maintenance and repairs.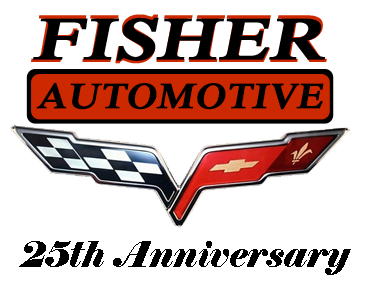 Great mechanic - outstanding customer service!! ...It was a pleasure dealing with a mechanic who didn't take advantage of an out-of-state customer by charging for unnecessary work. Great job, thanks Wayne.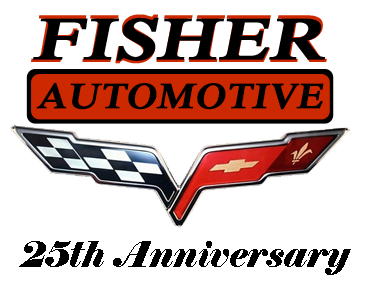 Great mechanic to work on cars, only fixes what is broken, speedy service and never over charges, wouldn't have anyone other then Wayne work on my car.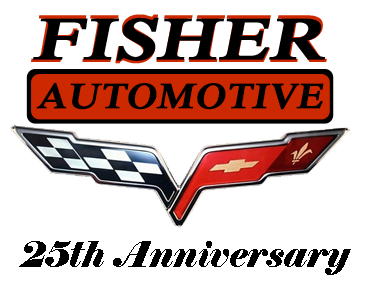 Wayne Fisher is really great at working with you. Fair and honest. Hard to beat.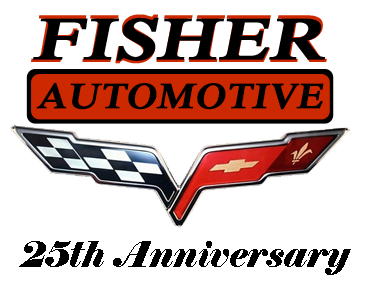 Quick service and reasonable prices.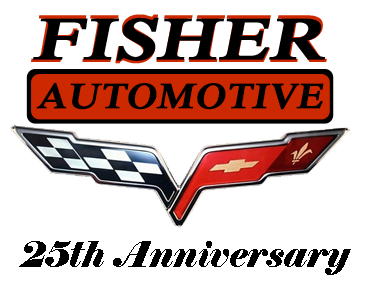 Wayne, the chief mechanic and owner, is an honest and up-front guy with many loyal customers as a result of his professional work ethic and generally gregarious nature. He has been at this location near the firehouse, railroad station, and Bound Brook traffic circle for a decade after relocating to a less central location where he served for about 2 decades prior. His quality workmanship, fairness, and positive demeanor speak for themselves.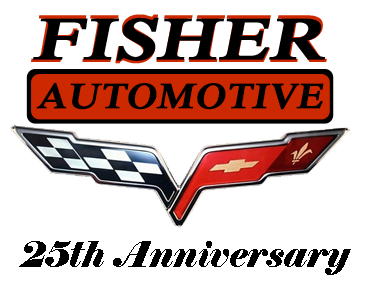 Terrific service! Have lived in the area for 32 years and find Fisher Automotive to be the best around. Precision work, fast results, fair pricing. Wayne, the owner, is excellent and fair. Great guy! You won't be disappointed.
Discover More About Reviews and Repair Services At Fisher Automotive in Bound Brook

Auto Repair Near Somerville
Auto Repair Near Hillsborough
Auto Repair Near Middlesex